World Heritage UK welcomes two new members to the UK's World Heritage Family
July 28, 2021 Published by Beth Thomas
The Great Spa Towns of Europe and The Slate Landscape of Northwest Wales are inscribed onto the World Heritage List at the 44th World Heritage Committee in Fuzhou, China
World Heritage UK (WHUK) warmly welcomes two new members to the UK's World Heritage Sites (WHS) family. They are the Slate Landscape of Northwest Wales and the Great Spa Towns of Europe, which includes the City of Bath. The UK now has 33 cultural and natural WHSs across all four home nations and in four overseas territories.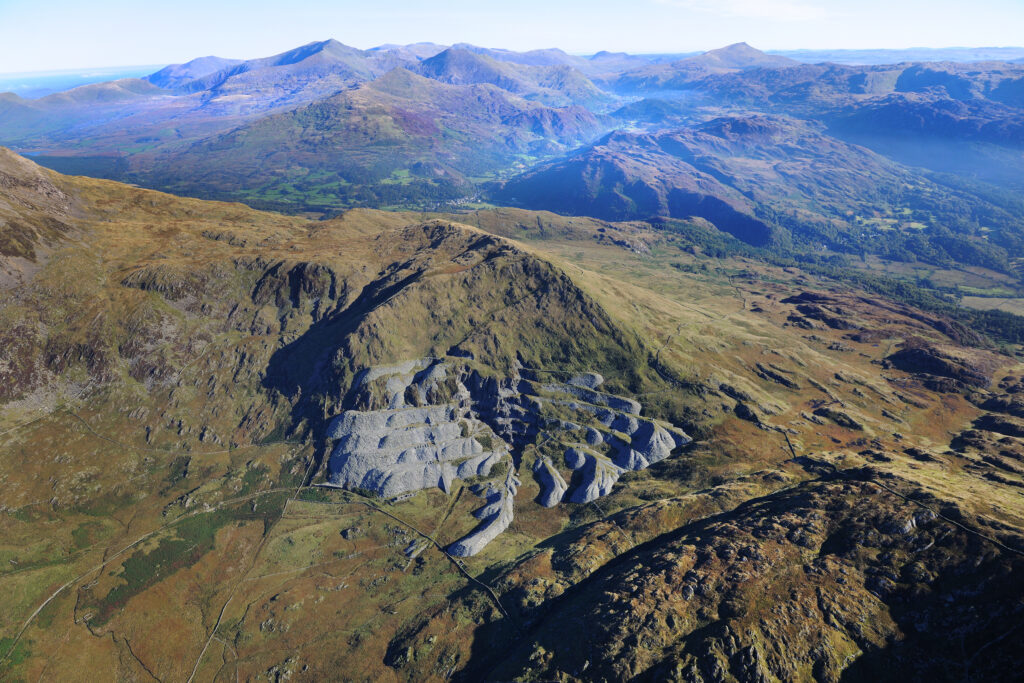 The Slate Landscape of Northwest Wales in the county of Gwynedd, is now internationally recognised as a cultural World Heritage Site, as granted by the 44th session of the World Heritage Committee. It is home to a slate quarrying industry that began back in Roman times, growing significantly in the 18th century, and remaining technically innovative until the early 1900s. During the 19th century millions of tonnes of roofing materials and slate products from the quarries were exported across the world, along with the associated technologies of quarrying and transport infrastructure. The Slate Landscape of Northwest Wales WHS incorporates seven areas representing different forms and traditions of the slate workings, its transport and infrastructure, and the communities which made up its workforce, transforming the landscape on a monumental scale.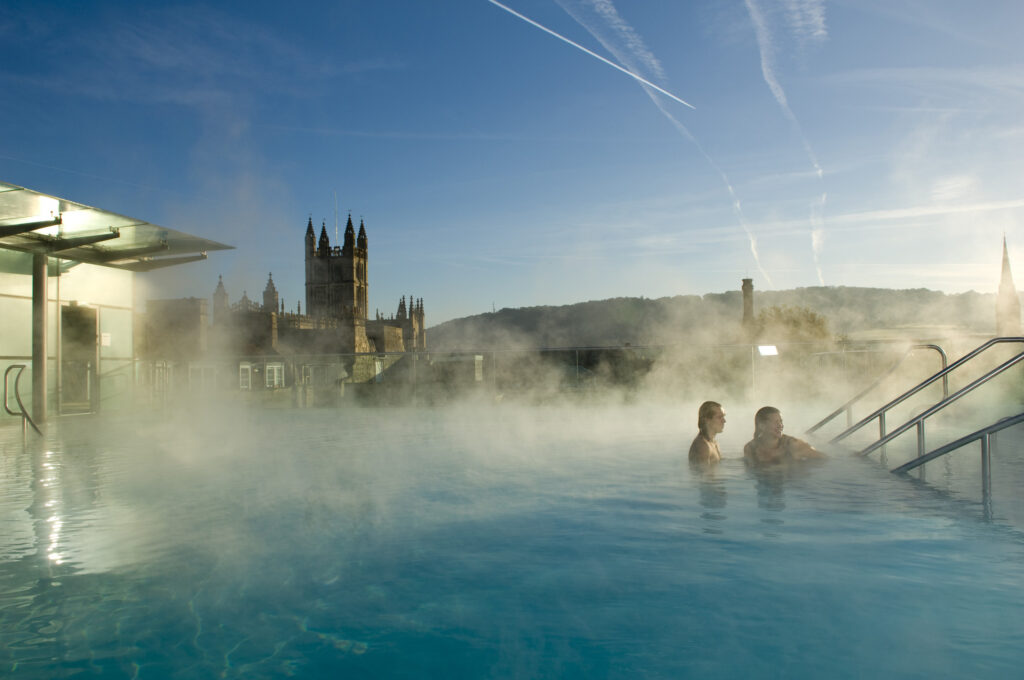 The Great Spa Towns of Europe is a transnational World Heritage Site comprising of 11 spa towns across seven countries. In the UK this includes the City of Bath (already a World Heritage Site in its own right, and now a rare double WHS). These grand historic spa towns have used mineral water for medical healing and treatments, developed unique urban forms within beautiful 'therapeutic landscapes', contributed to the democratisation of European society as meeting places for the cultural elite and pioneered early mass tourism. The 11 towns represent one single World Heritage Site.
As the collection of UK World Heritage Sites grows, and to ensure their continued good management, WHUK urges the Government and other stakeholders to support the development of a National Strategy and Vision for the UK's World Heritage Sites, as set out in WHUK's recent Review of the Future of World Heritage in the UK, and to capitalise on these two positive moments as an opportunity for securing future improvements.