by John Higgitt on Unsplash
What We Do
We are a small friendly charity led by its members supporting the people and organisations working in the UK's World Heritage Site. This includes four sites in the UK Overseas Territories and across the whole of the UK from Cornwall to the Orkney Isles.
What We Do
World Heritage UK aims to raise the profile of World Heritage at home and abroad, lobby for support, resources and policy change and exchange expertise and good practice, and link culture with nature. Importantly, we also aim to bring together all the agencies and interested parties to better look after the UK's World Heritage Sites for future generations.
We work with a range of organisations and government departments to champion the UK's World Heritage Collection. We represent the majority of our World Heritage Sites and speak with confidence on their behalf. 
Our ground breaking report UK World Heritage Site Collection: Asset for the Future report published in 2019 aims at assisting the UK Government and others in planning and supporting the future sustainable management of the UK's World Heritage Sites. Together our Sites are a major resource and a central part of the UK's cultural inheritance and a major asset for the UK.
Advocacy.
We take the issues and concerns of our members straight to government engaging with DCMS and other statutory bodies responsible for World Heritage and championing the cause of World Heritage across the UK.
Professional development.
Our events support World Heritage Site Coordinators develop and learn and keep them updated of important developments providing the professional development and training our members need.
Promotion.
We work with national international organisations to promote and raise public awareness of our UK World Heritage Sites.
Our Vision
is that the United Kingdom will have a coherent approach to World Heritage Sites that is better known and understood, and supported through sustainable funding so that their Outstanding Universal Values can provide inspiration, learning and enjoyment for society and contribute to the UK's standing in the world.
Our Mission
is to raise the profile and secure the future of UK collection of World Heritage Sites by advocating for support, resources and recognition, facilitating learning and networking, and promoting the Sites and their values.
Strategic Aims
Our Strategic Aims set out the broad areas in which we will work to achieve the Vision. These define the organisation, and are:
01/
World Heritage UK aims to undertake effective advocacy at all levels for the joint benefit of the UK's World Heritage properties and for the World Heritage Convention.
This may involve: seeking greater profile locally, nationally and internationally; working with government to influence policy and guidance; working with partner agencies to secure resources for collective initiatives; raising the awareness of the economic, social and cultural values of WH Sites with LEPs and others; advocacy for World Heritage links within educational policy and curriculum development. World Heritage UK will aim to provide one voice for the whole UK World Heritage Community, insofar as this is possible.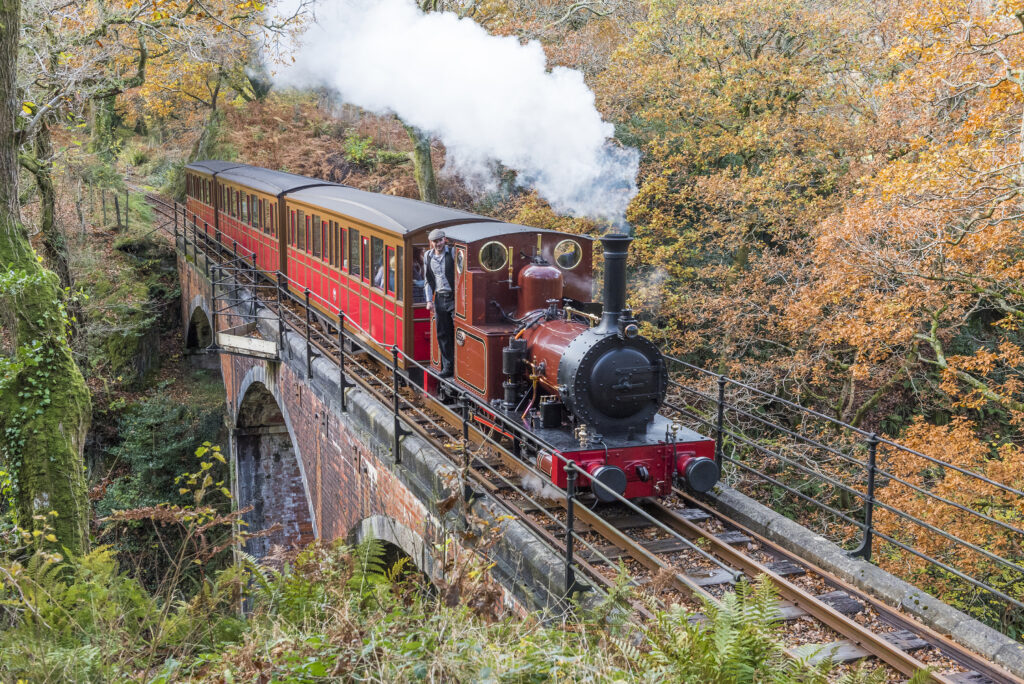 02/
World Heritage UK aims to facilitate and encourage networking between organisations and individuals that play a role in the management of the UK's 28 WH Sites, be that at the Site, agency, NGO, government, corporate or individual level, for the collective benefit of the Sites' management.
This may involve: bringing people together; sharing good practice; exchanging information; dissemination of information; undertaking joint projects and initiatives; developing opportunities for CPD and training; providing a platform for partners to access the UK World Heritage Community and; linking internationally, where appropriate.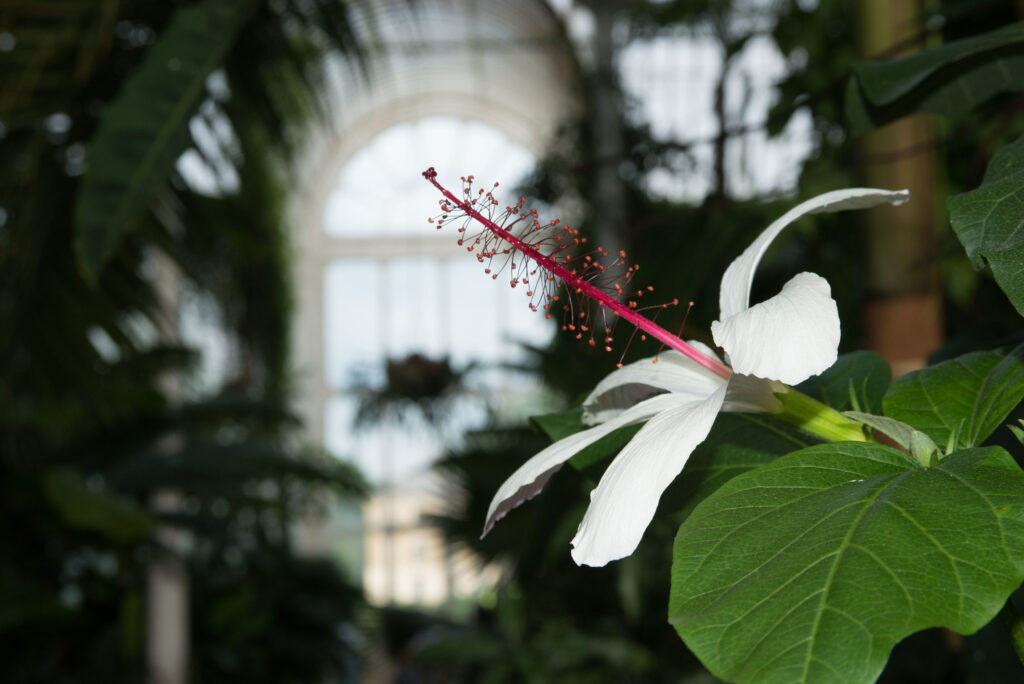 03/
World Heritage UK aims to promote the UK's World Heritage Sites, in collaboration with key partner agencies, to a national and international market so as to allow more people to experience the Sites in ways that are appropriate to their different situations and pressures.
This may involve: working with DCMS, Visit Britain and the individual nations DMOs; developing a promotional strategy; developing promotional materials, hard copy or online; undertaking promotional campaigns; influencing other tourism bodies; linking Sites together.