World Heritage UK ready to assist authorities in retaining Liverpool's World Heritage Site status
June 25, 2021 Published by Beth Thomas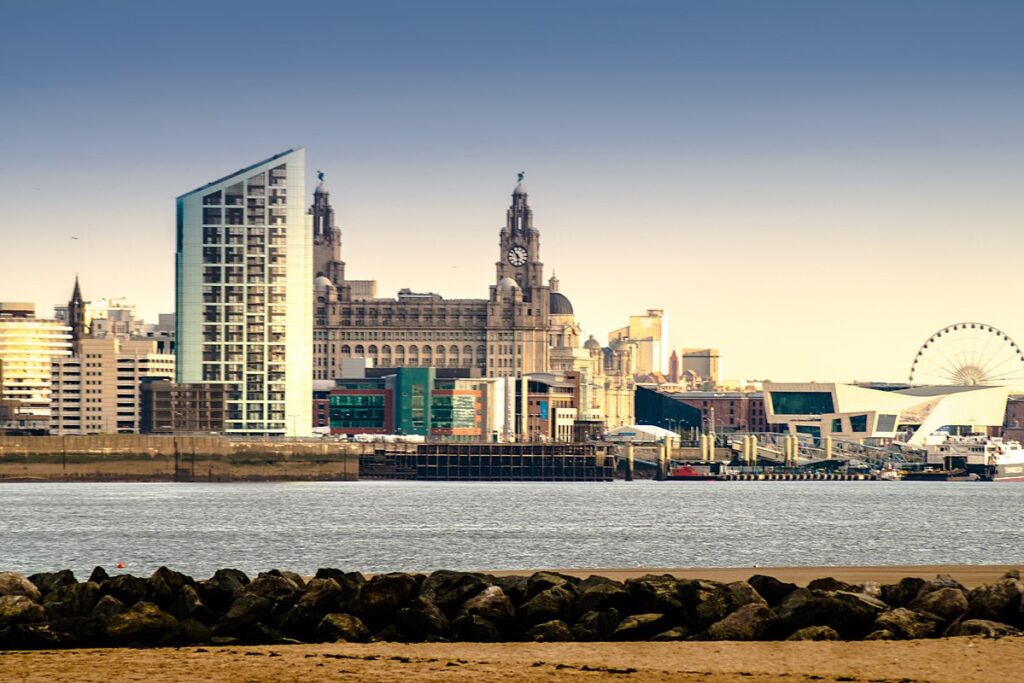 WHUK deeply regrets that the UNESCO World Heritage Centre has recommended removing Liverpool from the list of inscribed World Heritage Sites at the meeting of the World Heritage Committee in July.

WHUK recognises that Liverpool has a long history of building and rebuilding and that there will always be tension between development and conservation in a city like Liverpool which needs regeneration, investment, jobs and growth, as well as heritage protection.

WHUK proposes a pragmatic solution in boundary adjustment rather than deletion from the World Heritage List, recommending that greater efforts to find a compromise be made to avoid the loss of this key element of the UK's cultural and natural heritage collection of international significance.
Read the full statement here: