WHS visits at 2023's annual conference
August 21, 2023 Published by Alex McCoskrie
Included in this year's annual conference, are two visits to World Heritage Sites close to Stirling.
Delegates have the option to visit the Antoine Wall, part of the Frontiers of the Roman Empire WHS, or the Forth Bridge WHS.
Visit three of the Rediscovering the Antonine Wall's community led capital projects. Starting at Auchinstarry Marina, see a Roman inspired mural and an impressive play park built with accessibility in mind. The tour then moves to Nethercroy to visit the award-winning Silvanus sculpture and the remains of the Antonine Wall.
View the iconic Forth Bridge and visit the Forth Bridges Contact & Education Centre in Queensferry to learn about a range of projects, including 3D documentation, education initiatives, the Forth Bridges Area Tourism Strategy and the future aspirations of the World Heritage partners and local communities.
Delegates will also enjoy a buffet at Callendar House on the Monday evening. Callendar House dates from the 14th century. It is set in the nationally-important historic designed landscape of Callendar Park, which also contains a section of the Antonine Wall World Heritage Site.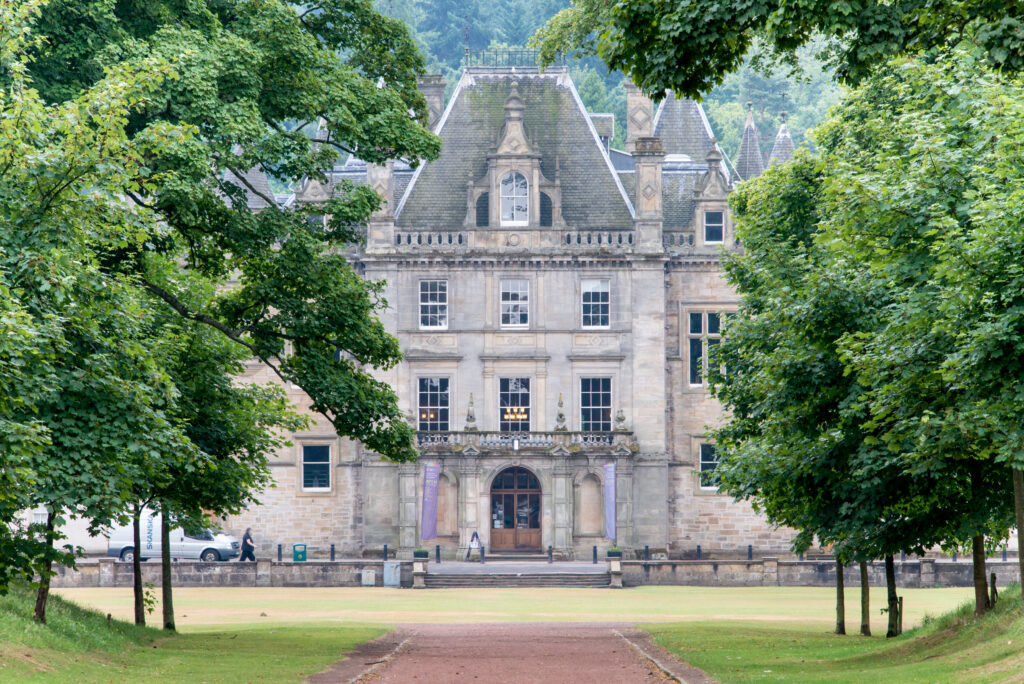 Those delegates who arrive on the Sunday before, and would like to experience Stirling, they can get free entry into Stirling Castle. Stirling Castle is one of Scotland's greatest stone castles which peaked in importance in the 1500s, but its volcanic crag has been fortified since ancient times. Inclusivity is a cornerstone of the modern tourist experience, and Stirling Castle leads by example, ensuring it is as inclusive as possible. They've introduced British Sign Language tours, broadened the appeal of the Access Gallery, and debuted the Historiscope.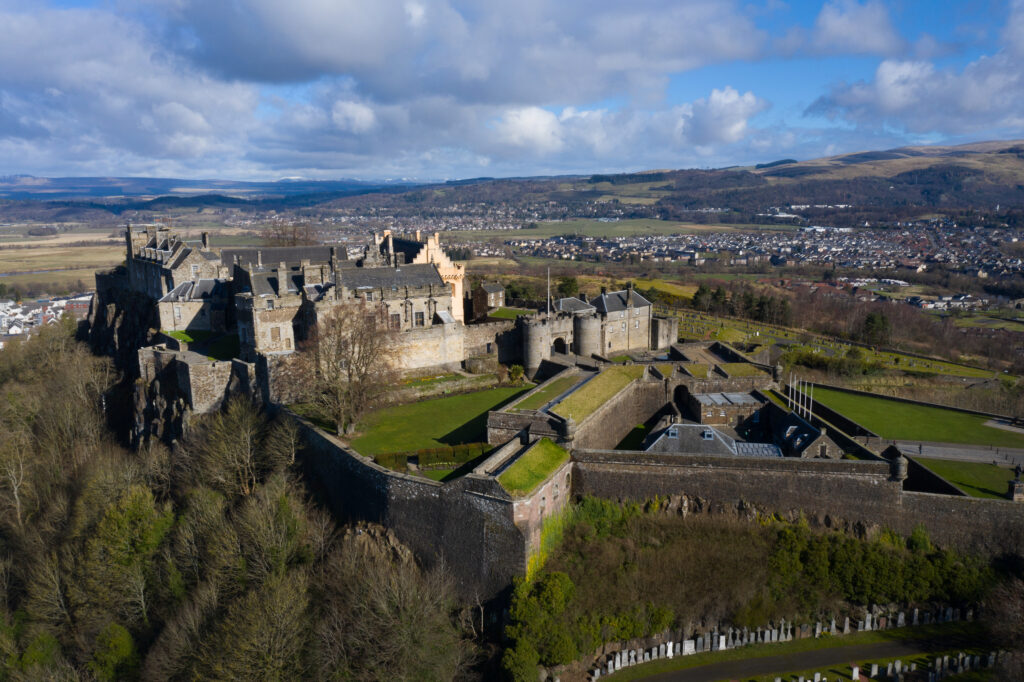 Click here to book your ticket for "World Heritage for All" 2023 WHUK annual conference.
Images: 008-000-109-999-R © Historic Environment Scotland. 'The Silvanus sculpture at Nethercroy'; 008-000-026-105-R © Crown Copyright HES. 'View of The Forth Bridge from Port Neuk'; 008-000-075-266-R © Historic Environment Scotland. 'View of The Forth Bridge'; 008-000-118-591-R © Neil Hanna. 'Auchinstarry Roman Play Park'; 008-000-022-830-R © Crown Copyright HES. 'Callendar House'; 008-000-092-006-R © Historic Environment Scotland. 'Stirling Castle'.
The 2023 annual conference is support by: