Telford and Wrekin Council seeks World Heritage Site Coordinator
June 22, 2021 Published by Beth Thomas
Telford and Wrekin Council are seeking a World Heritage Site Coordinator to manage the Ironbridge Gorge World Heritage Site – birthplace of the Industrial Revolution and home of the iconic Iron Bridge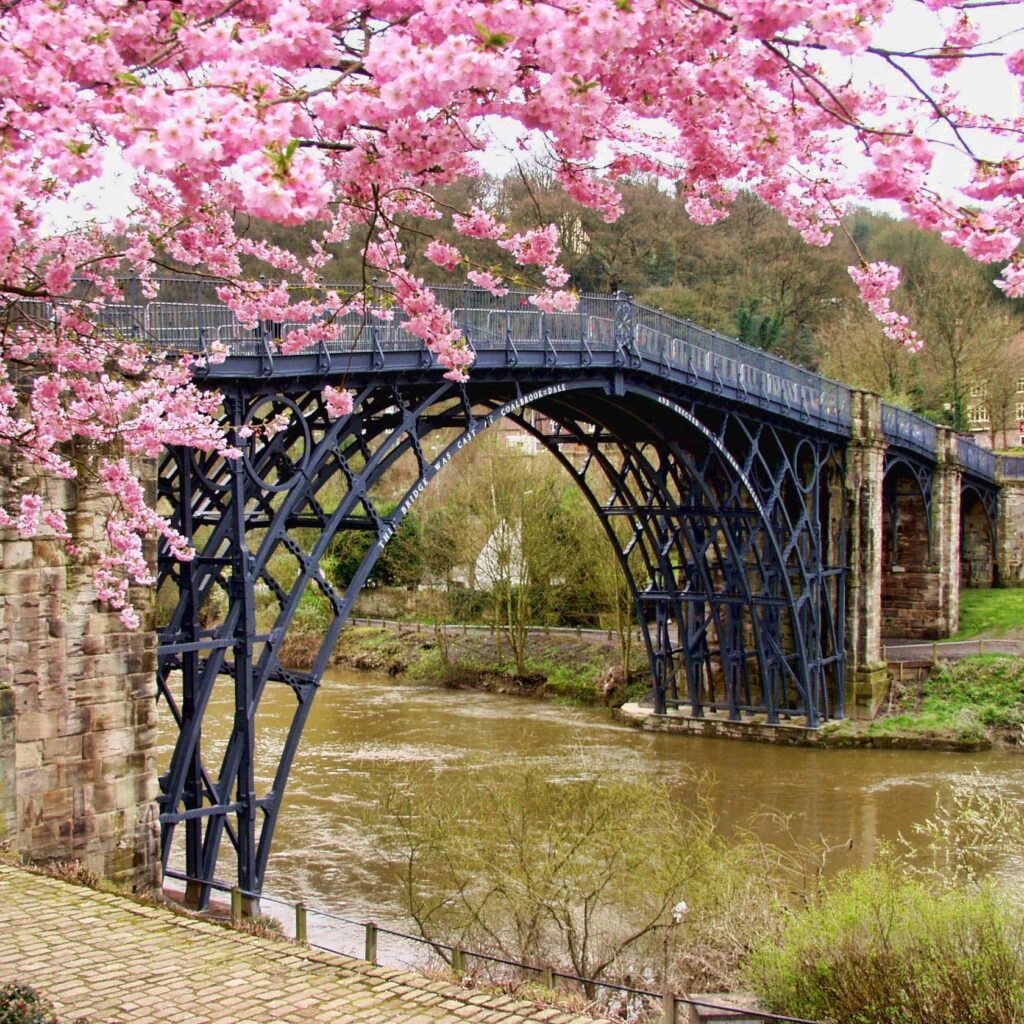 Telford & Wrekin Council, as the Statutory Local Authority for the World Heritage Site is seeking to appoint a dedicated World Heritage Site Coordinator to lead and manage the World Heritage Site.
Recognised as the Birthplace of the Industrial Revolution, The Ironbridge Gorge was one of the UK's first designated World Heritage Sites.
For centuries, the various communities within the Ironbridge Gorge have helped to shape the area's unique history and character. Countless generations have each made their own mark on the Gorge making the World Heritage Site what it is today – a vibrant and thriving community, as a place to live, work and visit.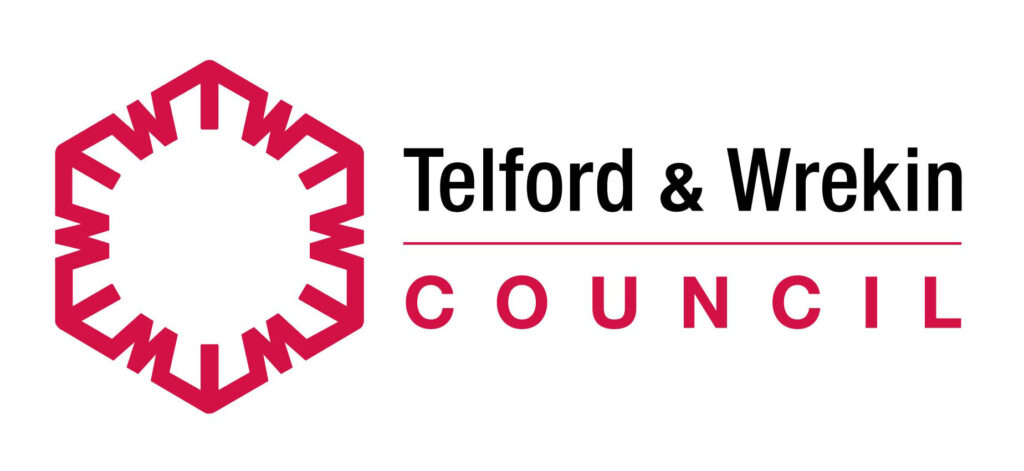 This is a full time permanent role based within the Planning Team at Telford and Wrekin Council
For more details and how to apply for the role please see the WMJobs website
Closing date is 15th July 2021