New Webinar date announced
January 29, 2021 Published by Beth Thomas
Visitor Centres in a changing world
World Heritage UK's first webinar of 2021 will take place on the morning of the 18th February and the initial registration webpage can be found HERE
Expert heritage practitioners will explain how visitor centres may need to adapt to transformational changes to the way we live in future.
If the way we all live, work, learn and relax is changing as a result of the social and economic impacts of viral pandemics and climate change, how are visitor centres planning to adapt? Reflecting on current circumstances, what changes can we expect and how to plan for them?
This webinar will provide a platform for some expert presentations and a forum for discussion. It will be chaired by Jane Gibson, from the Durham Castle and Cathedral World Heritage Site, where the UK's oldest world heritage site visitor centre can be found.
Speakers to include:
Guest international speaker Patricia Alberth, Head of the World Heritage Office of the City of Bamberg and Chair of the International Association of World Heritage Professionals who will present: "Transformation in the midst of challenges – World Heritage planning in times of uncertainty".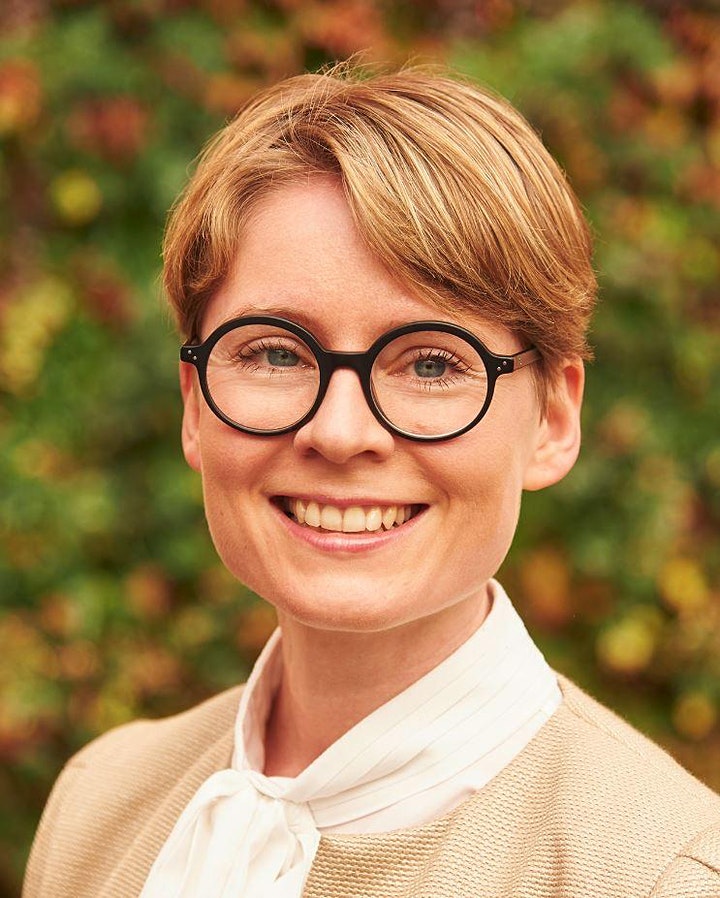 Justin Scully, General Manager for the National Trust at Fountains Abbey and Studley Royal World Heritage Site, who will speak on "Visitor centres: gateway to the heritage attraction or barriers to discovery?"
More speakers and further details to follow.