"Liverpool – After World Heritage" webinar, Thu 23 Jun 2022
June 23 @ 10:30 am

-

4:35 pm

UTC+0

£30.00 – £45.00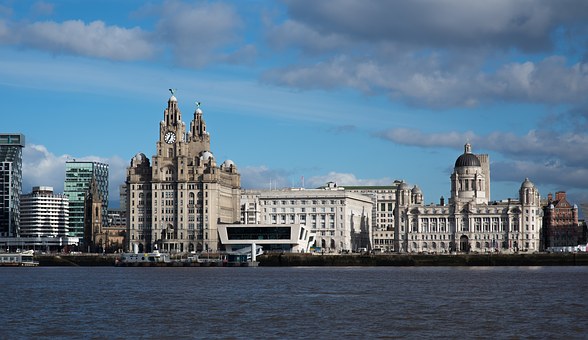 In 2021 UNESCO's World Heritage Committee, acting on a report from its World Heritage Centre in Paris, decided to remove Liverpool from its list of World Heritage Sites. This was only the third time in history that a Site had been removed from the list. It is an incredibly sad loss, not just for Liverpool, but for the UK as whole as part of our national heritage, and was the subject of much immediate national and international press attention.
This online conference will be of immense value to cities and places around the world, whether they already have a World Heritage Site or are considering an application. It will bring out and explore the very real tensions between conservation and regeneration; the responsibilities and consequences of inscription; and the importance of effective communication between UNESCO, municipalities, state parties and other bodies.
This online conference, in association with the Heseltine Institute for Public Policy, Practice and Place, University of Liverpool, will seek to:
explain how and why the decision was taken
explore the inescapable tensions between conservation and development in managing an urban landscape, especially in cities acutely needing regeneration
consider what lessons might be learned for other cities and places, including those which already have a World Heritage inscription as well as those actively seeking one
appreciate Liverpool's immensely important role in world history and its continuing architectural and townscape inheritance
look forward positively to assess how Liverpool's astonishing inheritance might best be managed, understood and enhanced in the future
"Liverpool – After World Heritage" Webinar Programme   
Introduction, Welcome and Scene Setting
10.30 – 10.40am: Chair Prof Michael Parkinson CBE, member of the Liverpool Mayoral Task Force on World Heritage, Ambassador for the Heseltine Institute, and world expert on cities and the regeneration of Liverpool
Part One: How Do We Explain the Decision?
10.40 – 11.00am: Phil Foxwood, DCMS, perspective from the State Party
11.00 – 11.20am: Alexandra Warr, perspective from Historic England
11.20 – 11.40pm: Susan Denyer, perspective from ICOMOS-UK
11.40 – 12.15pm: Q&A – Chaired by Prof. Michael Parkinson
12.15 – 1.00pm: Lunch break
1.00pm: Welcome back by Prof. Michael Parkinson
Part Two: What Can We Learn from Other Cities?
1.00 – 1.25pm: Anne-Laure Moniot, World Heritage Mission, Bordeaux City Council – "Managing the tensions between development and World Heritage and building relationships with UNESCO"
1.25 – 1.50pm: Dr Birgitta Ringbeck, German Ministry of Federal Foreign Office, World Heritage Coordination Office – "The management of World Heritage assets since Dresden's loss of status"
1.50 – 2.10pm: Q&A – Chaired by Prof. Michael Parkinson
2.10 – 2.20pm: Afternoon break
Part Three: How Should We Manage Liverpool's International Heritage Assets in the Future?
2.20 – 2.40pm: Trevor Skempton, Architect and member of the council of the Merseyside Civic Society – managing Liverpool's architectural inheritance past and future
2.40 – 3.00pm: Pat Power, Property Director, Harcourt Development – reconciling heritage and development at the Titanic Hotel, Stanley Dock
3.00 – 3.20pm: Cllr Sarah Doyle, Liverpool City Council, Labour Councillor for Riverside Ward, Cabinet Member for Development and Housing – how Liverpool will secure its heritage and economic development into the future
3.20 – 3.40pm: Laura Pye, Director of National Museums Liverpool – celebrating and safeguarding the city's heritage
3.40 – 4.00pm: Q&A – Chaired by Prof. Michael Parkinson
Part Four: What is the Way Ahead?
4.00 – 4.30pm: Panel Discussion – Reflections on the day and last thoughts (WHUK President Chris Blandford, Sarah Doyle, Birgitta Ringbeck and Anne-Laure Moniot)
4.30pm: Webinar close
This webinar is supported by the Heseltine Institute for Public Policy, Practice and Place, University of Liverpool and will be recorded.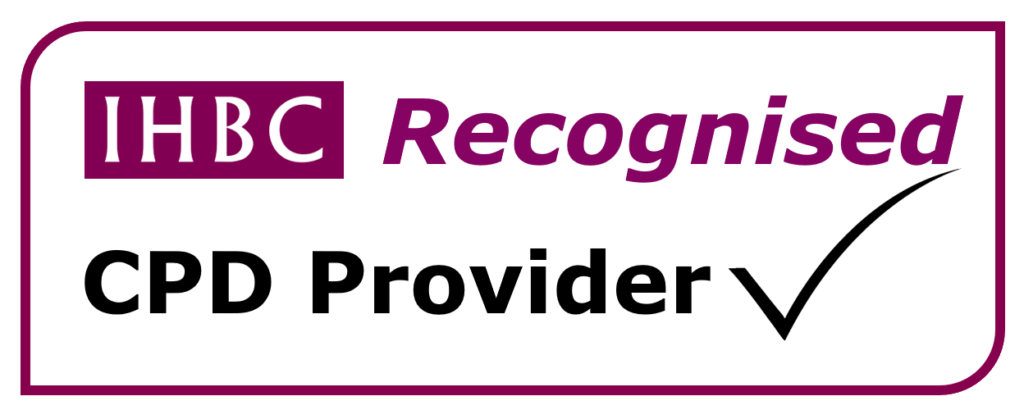 Details
Date:

June 23

Time:

10:30 am - 4:35 pm

UTC+0

Cost:

£30.00 – £45.00

Event Categories:

Event Tags:
Organisers
World Heritage UK
Heseltine Institute, University of Liverpool